A Can't Miss Night of Festivities on October 16
Faithtoberfest returns! This year may not be a normal year, but that will not stop us from celebrating a time of faith and festivities. Join us for a special, live streamed festival of incredible music from gifted artists all around our area, fun games and great prizes donated by local churches! This will be an event you do not want to miss! The fun starts at 7:00 pm.
Get Ready
There are more great announcements to come, so RSVP right away to stay up-to-date. Please invite friends to join you and then sign up by going to our Faithtoberfest 2020 Facebook Event.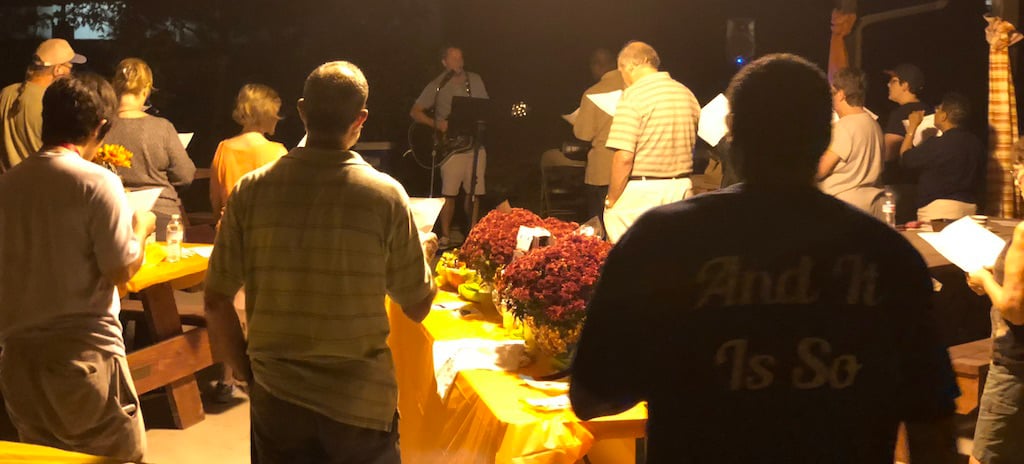 Did you Say Prizes?
We will have a number of great prizes you can win just by watching and participating in the live stream during Faithtoberfest! You'll prize the night as you have the opportunity to win exciting items that will make Faithtoberfest last well beyond October 16.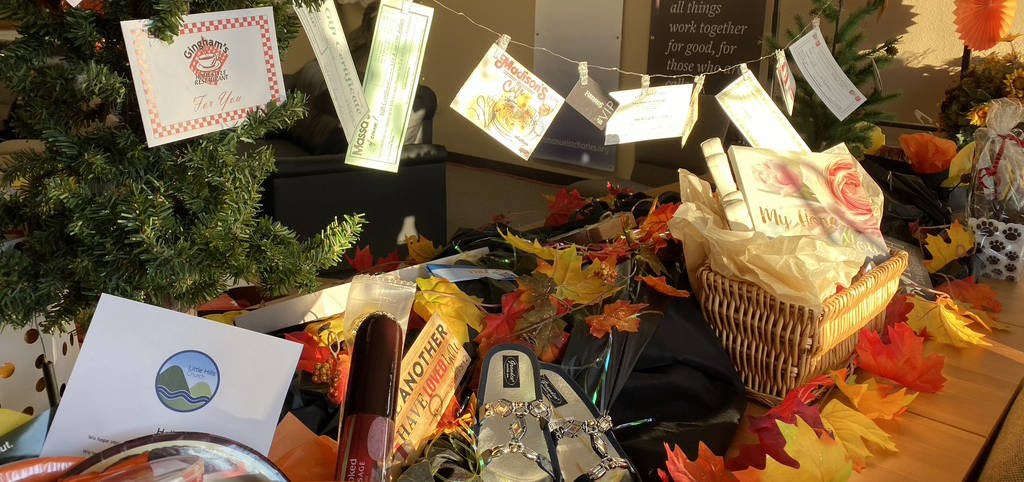 Sponsoring Ministries
Faithtoberfest and FaithTree Christian Fellowship are made possible through the involvement and support of Bible Baptist Church, Harvester Christian Church, Immanuel Lutheran and Little Hills Church, along with all of FaithTree's generous individual supporters.
---